Happy holiday week everyone! Last year for Christmas, Terreeia bought us meet and greet tickets to see Michelle Obama in Vancouver (in March) during her book tour, it was one of the highlights of my year!
When you were standing in the room, waiting to meet her, it was clear there was a star nearby, her presence was amazing and she was fabulous!
Here are my best posts of this past year! I'd also love it if you'd let me know which posts you'd like to see in 2019. What are your burning questions? Post them in the comments below!
Ask Maria: How Soon will my Farmhouse Look Dated?
This is a question I get asked a lot. Read on to find the best question to ask yourself before you choose tile or anything that is expensive to take out later.
Updated Painted Cherry Kitchen via eDesign; Before & After
Are you painting your kitchen this year? Make sure you check out our Colour Design services via eDesign to make sure you're happy with the result. Like the kitchen in this house below.
Are Black Shower Doors the Best Choice For Your New Bathroom?
With black being the default colour for every single faucet and fixture in bathrooms these days, read on to make sure the details of YOUR bathroom are a little less predictable.
White and Cream; The New Trend Taking Over Your Neighbourhood
As I travelled all over the country this past Spring, leading my Specify Colour with Confidence Workshops I couldn't help but notice the overwhelming 'If the house is a new build, it's white, cream or black' taking over neighbourhoods.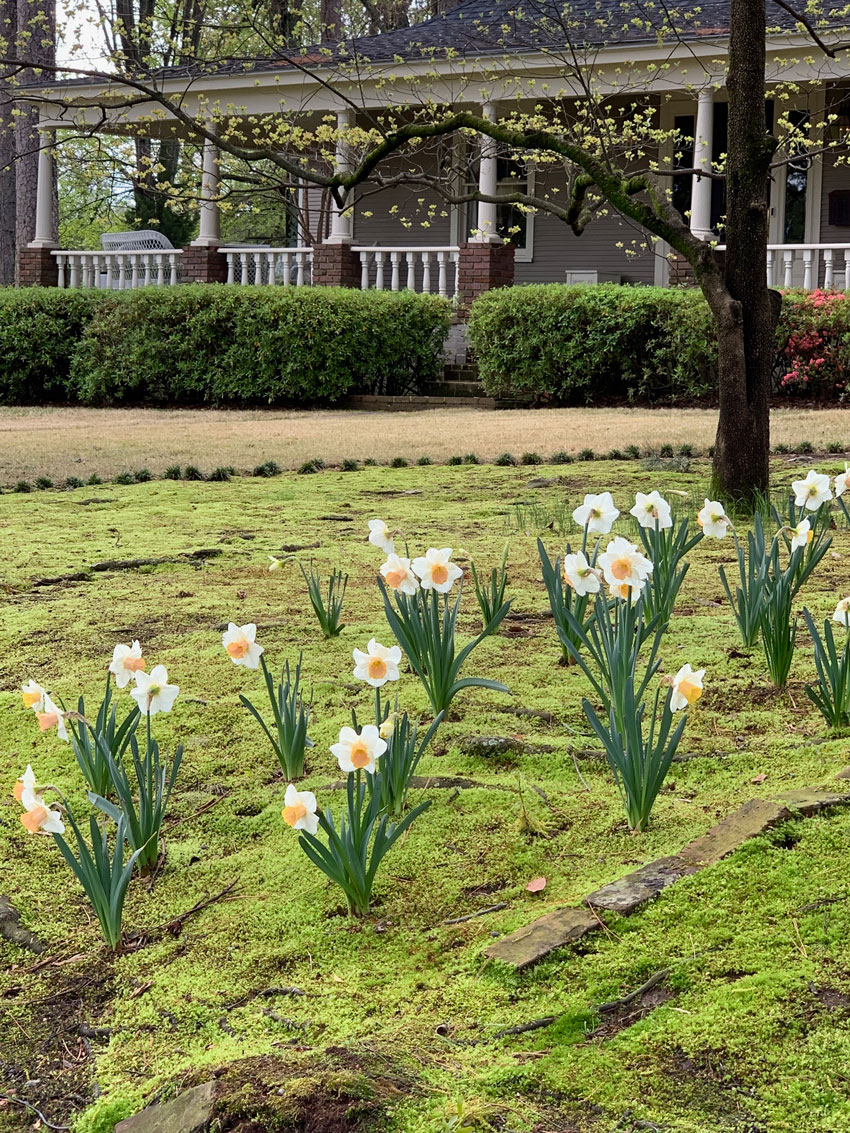 More Time Does Not Always Equal More Magical Colour Advice
Ever wondered how much time I spend on your eDesign project? This post answers that question.
What Everyone Should Know About Black
Since black is the new default neutral, make sure you know what you're doing before you simply close your eyes and say BLACK one more time, when you have to make a choice for your renovation or new build.
A Townhouse in Finland Makes Tuscan Look Fresh; Before & After
I can't help it, if I'm anywhere, and I see a way to make any space better, I get to work. Like my cousins townhouse where my Mom and I visited this July in Finland.
Maria Killam's Understanding Undertones Colour Wheel Now Available!
Did you get a copy of my free colour wheel this past year? If you missed the announcement in August, you can still get one here. Just pay shipping and handling.
Don't forget to customize your wheel (as the printing process is never 100% accurate) with the colour chips you use. This way, once you place it on your tile, fabric, or whatever you're trying to match, you can easily see which colours you need to test to make sure you've chosen the right colour.
Get your free colour wheel here.
What IKEA Knows About Black Kitchens (That You Don't)
I know, I'm still talking about black (and this conversation is far from dead). That's because it's my job to teach you how to get it right. So before you simply choose black for your new kitchen, read this post.
Could a Scandinavian Eat-In Kitchen be for You? Yay or Nay
This is my lovely Aunt's–so charming–kitchen in Finland. Look at that view where you could sit and chop vegetables. There were no islands in any of the private homes we visited during our three week trip and I realized it seemed to be the go-to North American way to design a kitchen.
This post received almost 100 comments and I loved that it gave my readers a new way to think about their kitchen design.
Inside my Nephew's Bachelor Pad Makeover: Before & After
My nephew who lives in Calgary received a makeover that I posted on the blog in September. Don't miss the before photos from this post.
This post proves that you don't need a lot of money to create a space that fills you with joy when you walk into the room.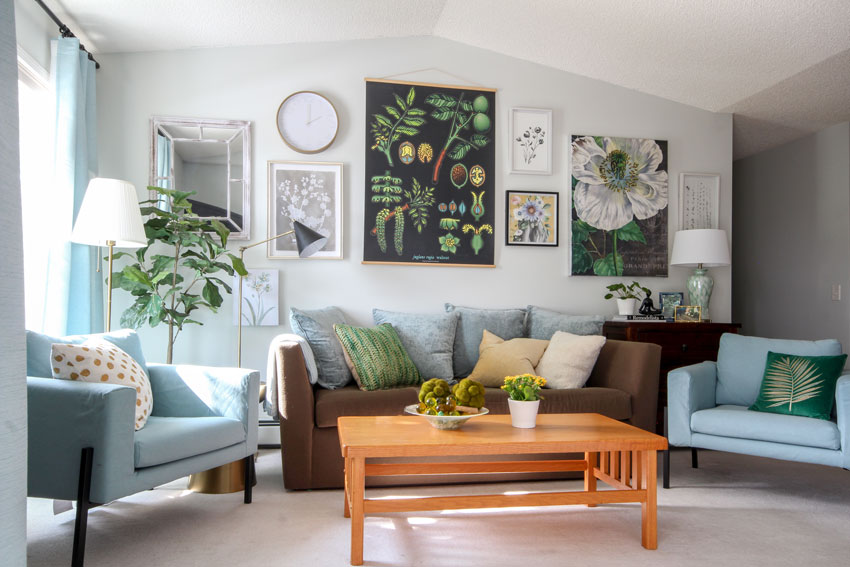 Is Blogging Dead? 11 Ways to Make Money from your Blog
Ever wondered if it was too late to start a blog? The answer is DEFINITELY NOT. Read on to find out why.
Let me know what posts you'd like to see in 2020!