Recently, I received this listing. It came from a reader along with this note:
Over the past few years I've learned a tremendous amount about colour selection from this blog and associated products and I eagerly await Maria's regular posts. One way I like to challenge my evolving decorating skills, especially with regards to colour selection, is to look at online real estate posts. Sometimes it's easy to see where things could be improved, and other situations require more thought. My latest exercise is amongst the most challenging I've come across, even keeping me awake at night, so I thought I'd ask the guru – Maria!
This home in south-eastern Queensland, Australia, recently sold for close to AUD$3 million – it has amazing views and some lovely features, including travertine floors throughout and hand-blown Murano glass tiles. However, it seems unlikely that an architect or designer was consulted – the undertones in the floors, cabinets, countertops and walls all seem different, even allowing for the changes arising from viewing online and from room to room with different lighting (e.g. the floor looks a light clotted cream colour in some images, yellow, orange or pink in others). This discordance is most noticeable in the kitchen – the heart of a home. What changes would you recommend to create harmony, not only within the space, but with the entire home?
Let's find out.
It happens every day. You start shopping online for a new home.
You see views or exterior photos and think, 'Fabulous, I love it'.
Yes, I could live here.
What happens when you combine yesterday and today in a kitchen?
But then you see the kitchen. Hmmm. . . brown cabinets (Tuscan trend which makes this kitchen about 15 years old) with pink beige travertine tile floors.
The update in the last few years would have been the white marble countertops and purple mosaic backsplash–unless the backsplash was somehow kept from the first renovation.
Cha-ching, cha-ching.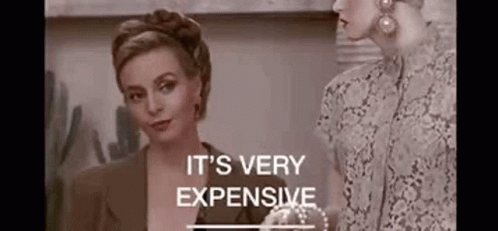 Now you start adding up how much it will cost to renovate the backsplash and countertop that in no way relate to the floors.
What should have happened here? Since the pink beige travertine floors are throughout this home, the countertops should have been a pale pink beige quartz to relate.
White marble countertops are a timeless look for a kitchen, AND they were trending all throughout the grey trend. However, if your home has tile floors like this that you have no plans to remove, you MUST consider them when choosing new finishes.
This kitchen now looks like "old floors and cabinets, new countertops." The backsplash? It's over there flying its own plane.
This is why so many people end up building. Because they can't bear to live with trendy and creative finishes that the previous homeowner "fell in love with."
And, having said that, this house is definitely not as bad as so many out there.
There are many lessons here but please keep this one in your mind if you are renovating or building: fall in love with a purple sofa, NOT a purple backsplash.
Read more: Bad Design Advice: Fall in Love with All Your Finishes
Let's move on to the bathrooms shall we?
But first, is this tile really everywhere in this home?
Yes, including the bathrooms, currently being ignored by the dark taupe paint colour on all the walls.
Now since beige is back, Travertine is also back, therefore, the fact that it's throughout this home, might not be as bad for a new homeowner as it would have been in the last 10 years, during the grey trend.
Blissfully, there is no stripy accent tile in this modern bathroom. Here the white countertops in fact relate to the white tub so it doesn't look as out of place.
Where are my True Colour Experts?
So, if you're a TCE, what colour(s) should this bathroom have been painted? Post your answer in the comments below. And please, let's repeat the the white one more time in the drapes. That's what they should have been.
As an aside, I am really over grommet drapery. Since it's the style of most off-the-shelf curtains.
But, I feel we dodged a bullet with this bathroom. I can live with this, other than the too-high and wrong mirror that desperately needs to be replaced. It's also odd that it was placed in the middle of the double sinks.
Moving on to the last two bathrooms.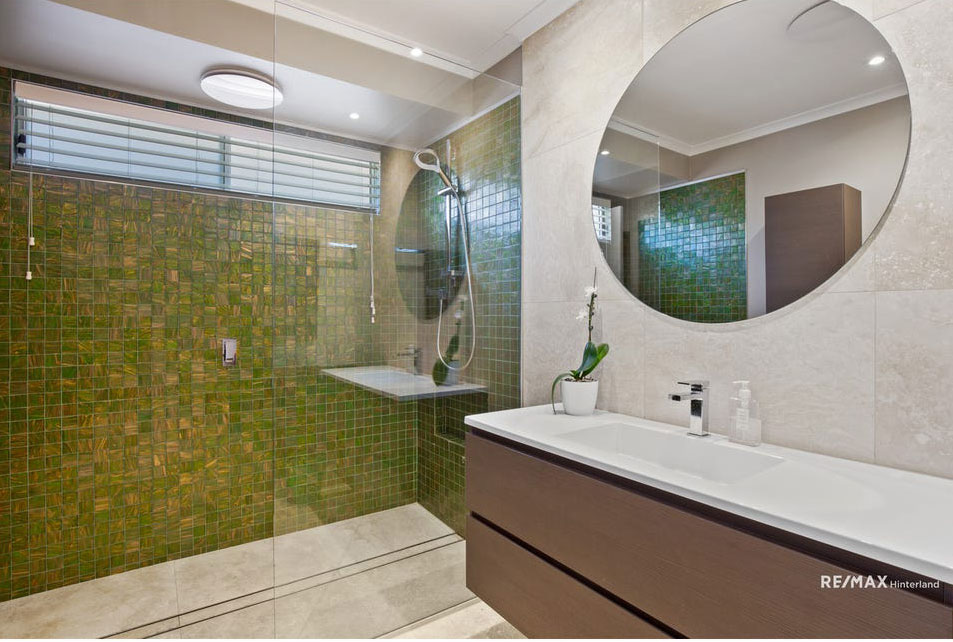 Well hopefully you love green. And I'm again grateful that the obligatory accent strips of tile were not included here, that would have made them way more unbearable.
If green is not your colour, the best way to cover dated shower tile is like this.
My take on the bathrooms in this case is that I wouldn't change them until the house was fully decorated and looked exactly the way I want.
I think a lot of new homeowners rip out bathrooms too quickly when they can be done later.
Generally, the floors and kitchen are often an emergency because it's hard to decorate around bad flooring. And, we spend so much time in our kitchen, it's important we update as soon as possible, preferably before we move in.
However bathrooms? We spend so little time in them that they can wait.
And, I have saved many a bathroom from an instant renovation with fresh paint. It makes no sense to spend your entire budget on a complete renovation and then end up in a house with no furniture or worse, your old furniture that often just doesn't work in your new house.
Recently on instagram, a follower sent me this snapshot of a hotel she was staying in with this comment, "Maria, I felt so smart because I could immediately see that this hotel was just renovated inside the black and white trend."
Look at this elevator hallway for a minute. What would you do to make it less harsh, flat and predictable?
We need white curtains here, the cognac ottomans add warmth but the black metal base is bad. The console table should have been a wood stain, the mirror, gold and the lamps should have had off-white shades. This much black screams trendy, while just a little black looks just right since there's nothing wrong with black in small doses.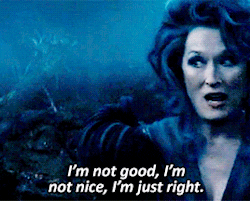 Over to you my lovelies. Should I do more of these real estate tours with commentary? What do you think? Would you keep the bathrooms and decorate or would you take them out?
Also, could you live with the travertine? Or would that be a deal-breaker for you?
If you see a listing you'd like me to critique email me with the link here.
PS. My weekend Virtual, Specify Colour with Confidence just happened! I loved being with my tribe!
I flew my fabulous Social Media Director Kristy Robb from Indianapolis to be here live with me this week and we were also fortunate to have Rene, a True Colour Expert from Campbell River who volunteered to help where needed behind the scenes this weekend along with my amazing virtual team behind the scenes! I'm so fortunate to work with such wonderful people.
Here's a lovely note I received immediately from a designer and now True Colour Expert, in Palm Beach County:
"Maria what a pleasure to have been in this weekend's class learning about color.
Like you, I love color especially vivid, bright, electrifying colors that ignite a spark within me.
I've hesitated about taking the Color class because I wasn't sure I would get that much out of it for the cost since I am good at putting colors together and seeing undertones. I could never explain to people why I could do what I did and quite frankly I didn't know myself (lol). You opened my eyes to more than I thought I could get out of the class and because of that I have opted to move forward and have purchased your dual package – The Business of e-Design and The Business of Color.
There are two more courses happening this Spring, May 19 & 20 and June 9 & 10, 2022,
Register here.
If you would like your home to fill you with happiness when you walk in the door, see our eDesign packages here.
Related posts:
Ask Maria: Which Undertone Should I Use if I'm Starting from Scratch?
10 Steps for Planning Your New Build