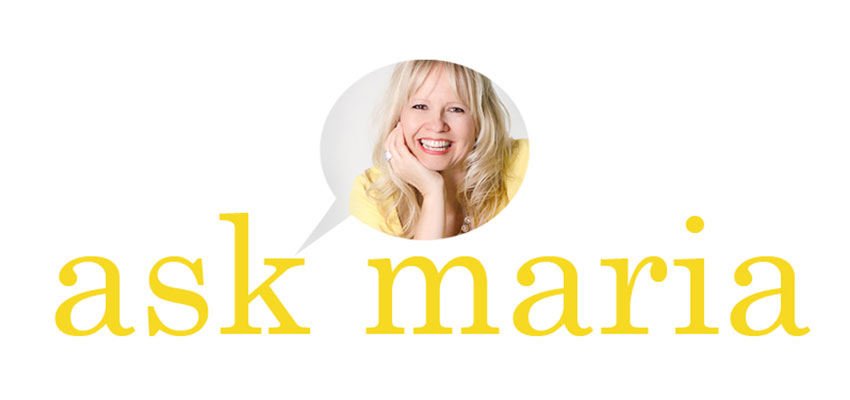 I'm learning something new about colour from all the photos you've been sending me. Well, maybe it's not new, but I'm feeling validated on a statement I constantly make in my workshops.
There are a multitude of decorating faux pas including 'clean vs. dirty', or 'my-paint-colour-changes-with-the-light' mistakes that you can hide with the right amount of styling.
And here's another good example of that in a question from one of my lovely readers:
I have been struggling with this room since having it painted about 6 months ago. I have changed the bedding and rugs to try to make the wall color work. I had it painted while I was out of town and came back and felt the color was too bright. I really want to incorporate the antique sari I had made into the pillow and bed scarf. Any guidance you have would be wonderful! I just cannot seem to get this right!
This is actually a good argument for a much earthier colour scheme which is what her antique sari and pillow sham needs.
However, lets find out if we can still make it work shall we?
Her existing decor is white, fresh and glam. There is no white in her dark Sari and sham, and when I see this kind of bedding, I immediately think of room with a 4 poster or iron bed with moody walls.
image source
Also, the way the accent wall has been designed– in a perfect world–the headboard should have been custom made to fit inside the arch.
To make the Sari work, you need fabric that coordinates with it, and I found this duvet:
Canopy bed | Duvet | Night Stand | Table Lamp |
Once I hit Anthroplogie, I actually saw lots of bedding that could work with all the white in this bedroom and her antique Sari.
Here's another colour scheme that works with the turquoise accent wall, I photoshopped the wall above the bed because I think it looks better in one colour:
Area Rug | Duvet | White Ottoman | Jujuhat
I also love this dreamy bed from Anthropologie which would be beautiful covered with Saris:
So my lovelies, that's the lesson of the day. If all else fails and the colour isn't working, start looking for items that coordinate with it, or paint again. Those are your two options to make the room fill you with happiness when you walk in the door.
If you have a room that needs a different colour, we can help you find one with our single paint colour eDesign package. Or if you have a room that is just not working and needs a rug, pillows, end tables, we can help you with our Get me Started package here.
If you have a space where you think the colour has changed with the light or you suspect you might have a clean and dirty issue, email me photos (taken in good natural light without flash) here.
Claire Jefford launched her design business when she attended my Specify Colour with Confidence workshop 6 years ago and she's officially re-launched a Youtube channel that's all about colour and she's using my large colour samples so that you can actually SEE what she's talking about!
Check out her video below:
Subscribe to her channel here.
Related posts:
Your Clean and Dirty Images are IN and Here's my Take
Pink and Navy Master Bedroom + Ensuite: Before & After