Happy Thanksgiving to all my American readers, I am so grateful and blessed to have such a wonderful supportive community reading my blog! I hope you have a blessed holiday weekend!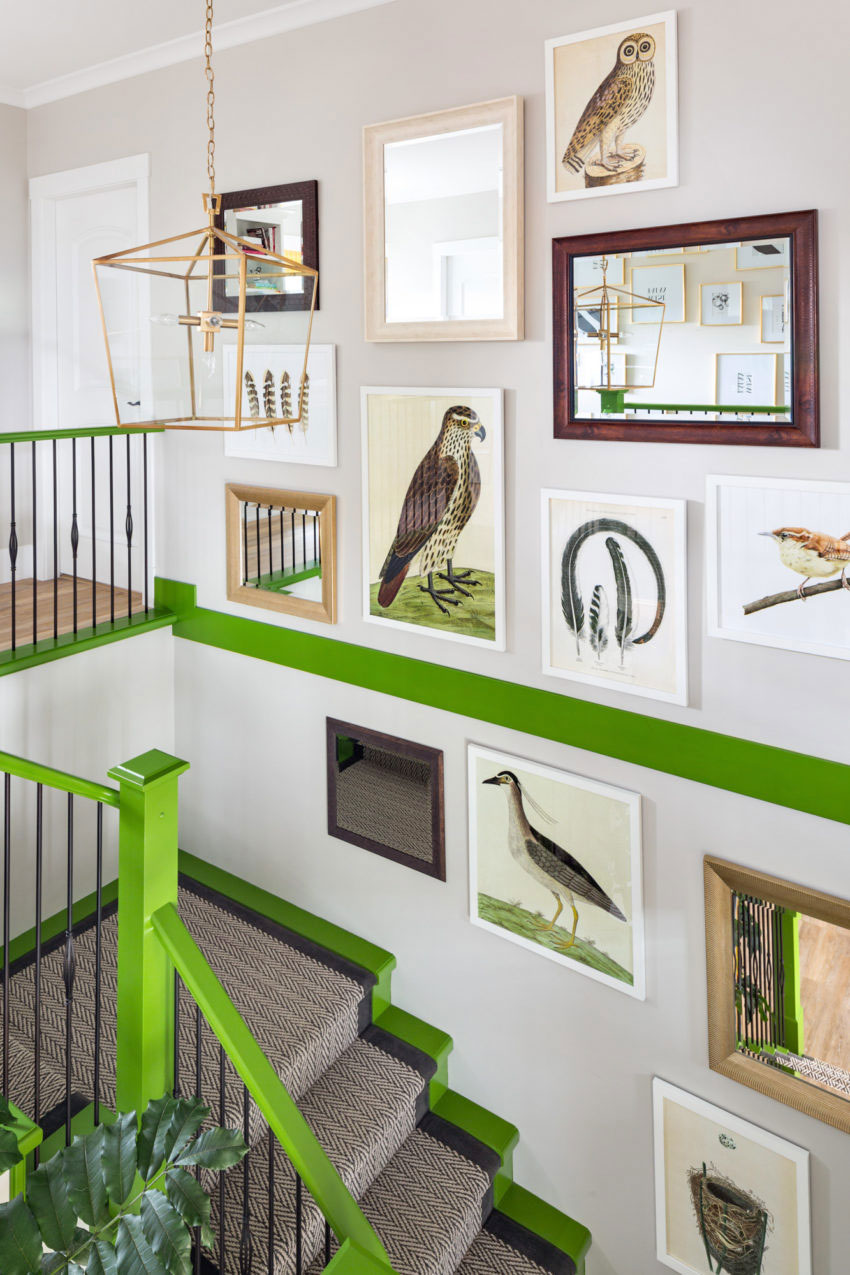 Birds of a feather flock together! | Interior Design and Colours by Maria Killam
A year ago, I was asked to be the VP at Large of Design in the Board of Directors of the Withit Organization. I happily accepted!
I was at their annual board meeting last weekend right after my Charleston Specify Colour with Confidence event.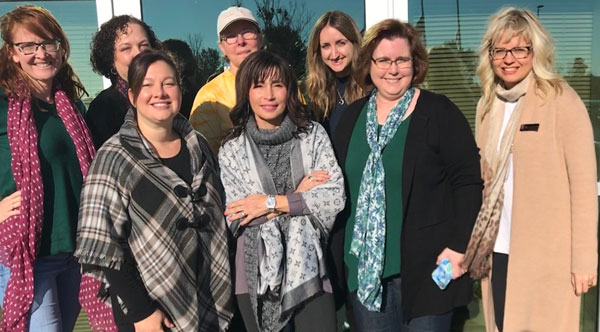 Board of Directors
I have been a member of Withit for six years. During that time, I've been able to attend two of their annual conferences and I'll never forget my experience the first time.
I don't know about you but attending events like this–when I don't know a single soul–fills me with anxiety. I'm always wondering, will people like me, will I do everything alone?
Do other people have these thoughts?
When I arrived at the first Withit event I immediately felt so welcomed and part of the community, and it was the first conference I ever attended where I didn't feel anxious. I loved it!
Then in 2014 Ruth from Antiques by Zaar invited me to speak in her showroom during Spring High Point Market when I had first launched my white eBook. So many Withit members came to support me and hear me speak! Ruth also sells Chesterfield sofas (example below) in her showroom!
Image source
I was also honoured to be nominated for an education award in 2015! Terreeia and I flew down to Vegas in January to attend the awards dinner (below) and it was so fabulous to again be in the company of such amazing women.
That year I also spoke at Withit's annual conference!
Here is their mission and vision:
Pamela Thomas is the current President of the board and she sent this example of one of the amazing benefits of being a member of this organization!
Several years ago, after 30 years in the industry selling only to brick and mortar stores, the company I work for began an initiative to start selling to designers in both residential and commercial projects.

As the Supply Chain Director, I felt that I needed to understand any unique requirements or expectations for this new sales channel at my company so that I would be prepared to support their needs.

I picked up my WithIt Resource Directory, which is always at my desk, and identified about a dozen designers and made "cold calls" to each of them to see what I could learn.

They all took my call or called me back and made time for me and my endless questions.  I was not able to reveal the reason for my questions and no one even concerned themselves with that.

Having absolute access to absolutely every member every day, helped me grow professionally and made my company stronger because I knew what I needed to know to support that new sales channel!
I think networking is definitely at the top of the list, but here's a list of more benefits you receive as a member!
So what are you waiting for? If you are an individual designer, it's only $270! Go here to see all the options for becoming a member.
Lastly, as promised, I am announcing the winners of the giveaways for the 10th anniversary of my blog, the winners are as follows:
One seat in one of my Specify Colour with Confidence events this Spring (Value $2,500) 
Winner: Jodi Copeland
Charleston Class | November 2018
One double set of my Large Paint Samples – Full Collection (Value $529)
Winner: Rita Hensley
You can't choose neutrals accurately without large painted samples.
Four How to Choose Paint Colours; It's all in the Undertones eBooks (Value $27 each)
Winner: Alisha
Winner: Elke Savala
Winner: Candy Glendening
Winner: Stephanie (Instagram)
Four White is Complicated; A Decorators Guide to Choosing the Right White eBooks (Value $27 each)
Winner: Jane Cassidy
Winner: Karen Manougian
Winner: Holly (Instagram)
Winner: Bonnie O'Neill 
Congratulations to all the winners, we will be contacting all of you directly!
Related posts:
Tips for Bloggers; Do's and Don'ts for Working with the Media
How Long Can you Escape Technology?
The Best Advice for Anyone Wanted to Start a Online Business