A while ago I received a comment from a reader who said
"Oh Maria, your aversion to pink beige is just silly."
Valid comment if you have not seen what I've seen right?
So for the record, these are random images I have found from real estate listings, so you'll get just a glimpse of how easy it is to assume that light brown tile or countertops or carpet is the most neutral colour palette for your home. But instead, you end up with pink beige.
These photos will help you better understand why I think pink beige should be banished forever as a neutral in our homes, because there's nothing neutral about pink beige in these images.
Wall Colour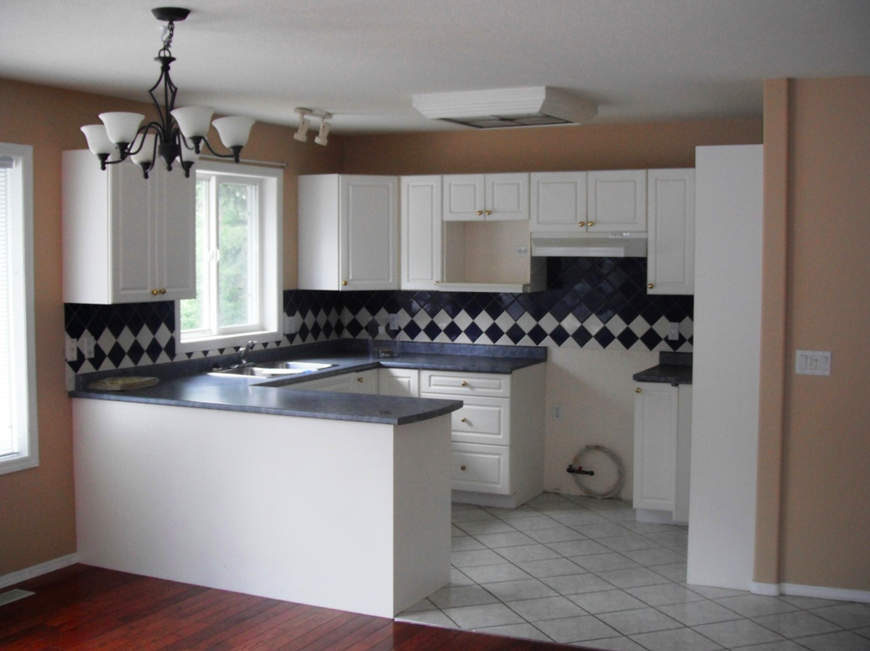 source
Bathroom Tile
source
Carpet

source
Countertops
source
Bathroom Tile

source
Backsplash and Countertops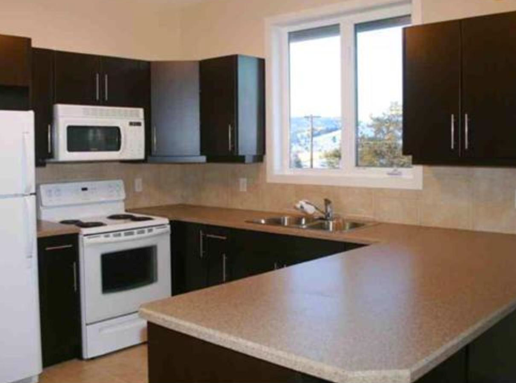 source
Stone Exterior

source
It's why every paint company, tile, countertop and carpet store should have each section of colours divided by undertone.
In the meantime, until that happens, and to make sure that you don't choose pink beige unless it's completely intentional, download my ebook and get your undertones straight plus receive my 150 bonus colours with the undertones listed by category completely free!
If you are a decorator and designer, register for my Specify Colour with Confidence Workshop to learn how to choose the correct undertones for your clients.
Related posts:
What Everyone Should know About Beige
If you would like your home to fill you with happiness every time you walk in, contact me.
To make sure the undertones in your home are right, get some large samples!
SaveSave