Photo by Maria Killam
Did you know that all the exterior lighting, throughout Paris is basically the same? This (above) is what they all look like.
Why?
Well, once you've designed the perfect lantern chandelier, how many variations do you need?
Lighting is hard enough to choose without having to wade through the millions of bad options out there.
I know, one reader noted (from my last post) that she thought the sameness of Paris was monotonous, however, I have seen so much ugly builder lighting in my day, it was just nice to see beauty everywhere this past week, instead of always thinking "Ugh, what were they thinking?!?!"
Photo by Maria Killam
Since it's exterior season, you might have some exterior lighting that needs to be replaced, so I have taken the liberty of curating some lanterns for you in a few different price points starting with the least expensive (below):
Shades of Light (comes in different sizes, a little more contemporary)
Overstock (also comes in black)
I learned something writing this post. That this kind of decorative light fixture (above) is called a mustache light.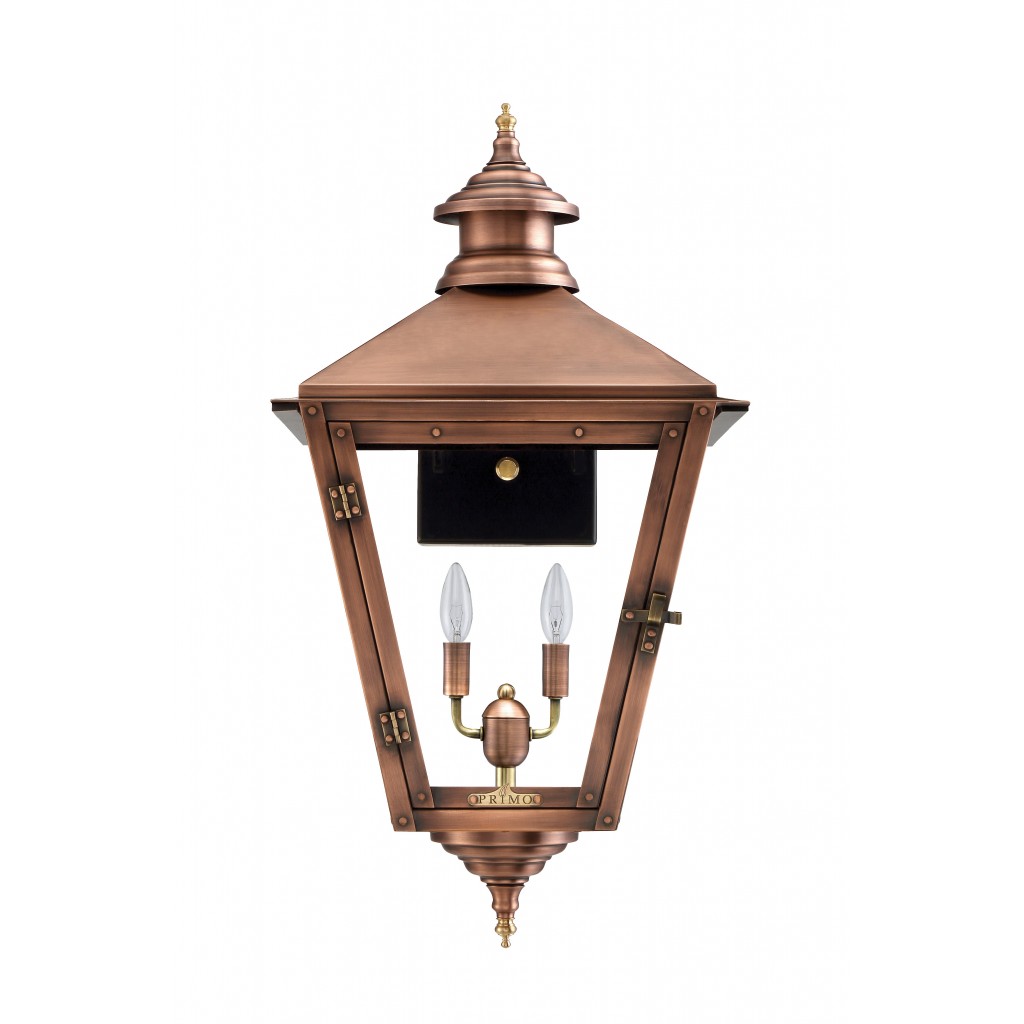 French Market Lanterns (they also have a pretty mustache version)
Make sure you check the measurements before you order to ensure the scale is right for your home.
Also, many of the above lanterns have coordinating hanging chandeliers or smaller and larger sizes in the wall sconces. Also if you need a lamp post at the end of your driveway, you will find them too.
This is one area (outdoor lighting) where it looks the best for all the lighting to be the same which seems contrary because lighting inside your home looks the best when it's coordinated.
And, as I mentioned at the beginning of this post, it's all the same in Paris too!
When I wrote this review on Brook and Steve Giannetti's last book, I noticed their outdoor sconces and chandeliers are also almost identical to the style seen throughout Paris.
Terreeia and I left Paris yesterday and took the train to Amsterdam for a week! Now we're actually working for the next five days doing Business Mastery! Follow along on my stories here.
Terreeia (pronounced Maria with a T) and Maria
We are still looking for a meeting room for 30 people in half rounds in Denver! Please email Kelly here if you can help us out with a recommendation!
See all the dates for my Fall live colour workshops here.
Which lantern is your favourite?
Related posts:
How to Coordinate Coffee and Accent Tables, Like a Designer
What Every Lighting Obsessed Gal (or Guy) Should Know